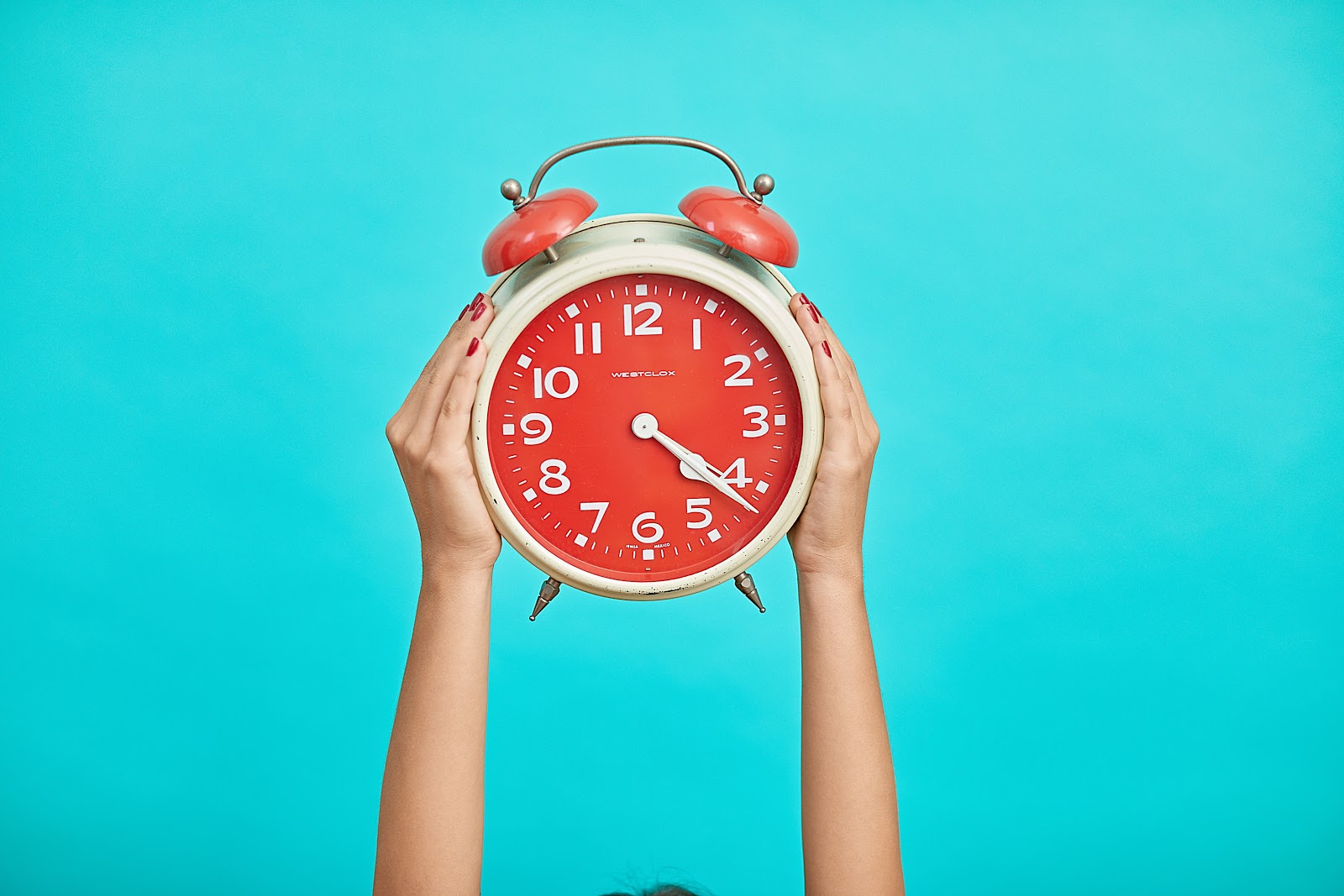 The Five Best Clocks for Your Home

Clocks have come a long way since the old days of sundials and star-spotting: from the invention of the analogue clock in the 14th century to the age of smartwatches, clocks have been apart of our lives for longer than anyone can remember. Time management is such an important part of our day, so it's definitely not koo-koo to want the perfect clock for your home! Here at Wood n Tassel, we've got a great selection of quirky clocks that will match your unique personality and that will look great in your home.

Meet Penfield, who enjoys long walks on the beach and counting the minutes until the tide comes in. This nautical-clock is perfect for keeping Pacific-standard time–or the time of any sea that calls you! This battery-powered table clock has a buoy-inspired design, with beautiful white and blue stripes carefully painted on its wood base. Penfield stands strong with its metal base trim, and to top it all off a fine-crafted rope is looped at the very top. The nautical style of this clock would be a great accent piece at a waterside cottage, but it's also perfect for anyone who's heart longs for the sea.

You'll be able to turn back time with this retro-inspired table clock. Denison looks like they stepped right out of a black-and-white t.v., except they're now in full technicolour and in striking dark teal no less. This battery-powered clock is made of quality metal with stylized bronzing around the base and clock face to give a faux vintage look. Don't you hate it when you miss the latest episode of I Love Lucy because you lost track of time? Well, Denison will never let you down because the face of this clock also has bold and clear numbers, so you can see the time from across the room.

Let us introduce you to Abberly, the perfect wall clock for the well-travelled. Oversized but not overstated, Abberly commands the room at an impressive 23.5 inches high. A beautifully illustrated, detailed world map sits behind Abberly's clock face and the face's Roman numerals are clear and striking. This clock adds a refined and elegant touch to any room it hangs in. It will also make the homeowner look very studious, especially if it hangs in an office or living room.

If you think your house could use the refined touch of a grandfather clock, then Quarry is the perfect fit for you! This clock is inspired by the classic grandfather clock design, but it is made to be more lightweight so you don't have to be intimidated by the idea of moving it. Standing at 73 inches high (or just over 6 feet), Quarry is built on carefully pained black wood and it features a bright white clock face with bold and clear numbers. This clock also has a fantastic storage space with a metal and glass door, so you can put some decorations on display. This clock is a great two-in-one furniture piece and is a smart use of space. The Quarry clock would make a gorgeous display piece in a dining room or an eye-catching entryway feature.
Absolutely brimming with personality, this clock is made for the bold and brass–especially since it's made of quality, antiqued brass! Chadwick stands tall and proud at 15 inches high on two long legs, resting on a pair of adorable duck feet. The Roman-numeral face is an antiqued bronze colour, giving this modern clock a deceptively vintage style. Chadwick is the perfect blend of vintage and new age, giving this timepiece a timeless feel. Be the first of your friends to own this sensational clock!
These five are just a small preview of the selection we have available at Wood n' Tassel. For dozens of other stylish clocks, check out the clocks page on our website. Or, feel free to come visit us in person in our store at #20 2428 160 Street, Surrey, B.C. We'll be happy to take the time to help you find the right item for you!
---