Wood n Tassel home is a family-owned local business based in South Surrey. Our company has been providing top notch Canadian Made Furniture locally since 2017.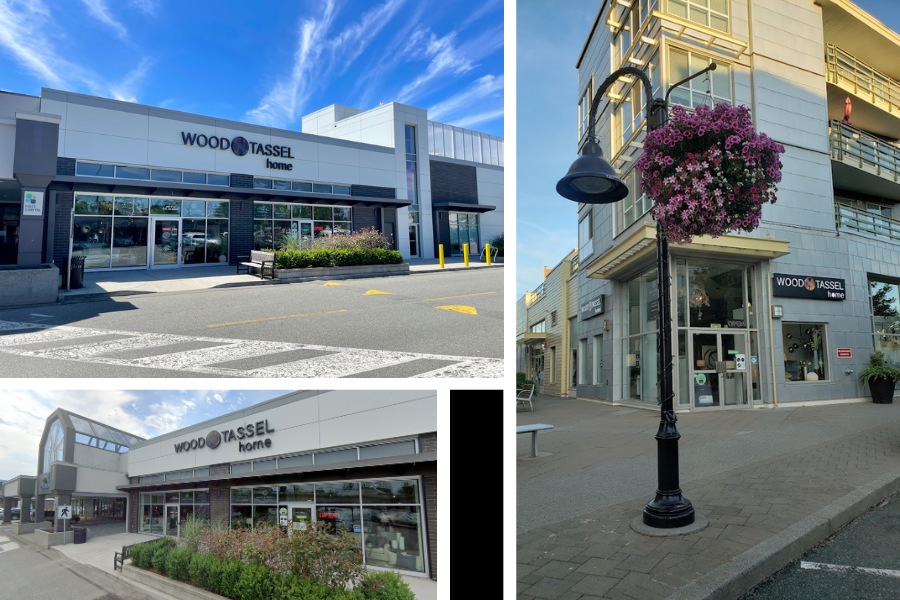 Our vision is to provide quality furniture, at a good value, with exceptional customer service.
Wood n Tassel provides its Canadian made furniture from the top 3 leading Canadian manufacturers of fine upholstered furniture: Décor Rest, Van Gogh Designs & Stylus.
Our main goal is to provide exceptional customer service and after care with all of our products. It's important to wood n tassel that our clients keep coming back. We strive to build relationships with our customers in order.